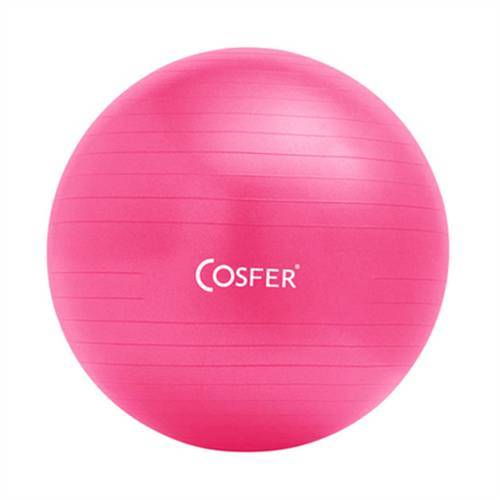 Cosfer Mini Pilates Ball-20 Cm
Mini Pilates Ball -20 cm
Mini pilates ball is used to support your work. You can meet the opportunity of working dynamic sitting positions, exercising and therapeutic exercises with this ball.
* When inflated to the last point, it reaches 20 cm in diameter. You can easily use it without blowing up to the end point.
It is durable and long lasting.
* Comes with inflation pump.