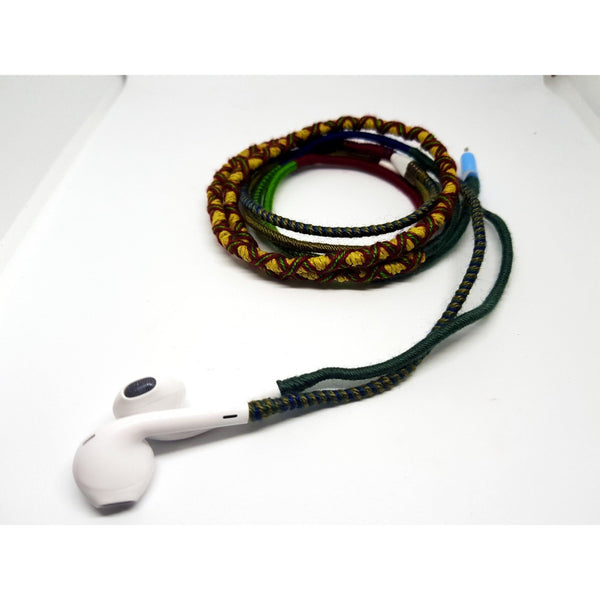 Design Headphones - Claret Red
Shuffling your cables is now more difficult.
All products are wrapped by hand and are for you.

Headphones are technically guaranteed for 3 months and if any problems are experienced, a new one is sent by applying rope weave again.

NOTE: Headphones for iPhone 7 and above are used in the image. The price is valid for iPhone 6 / Samsung and other Android phones.