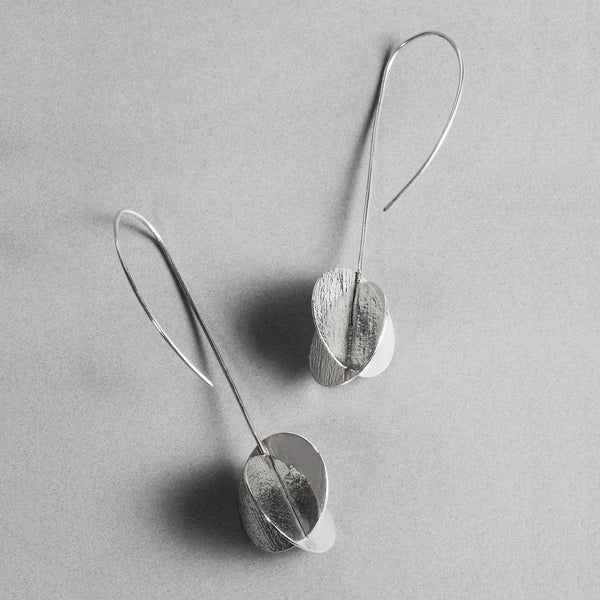 Earrings Of Two Worlds Earrings
These earrings, one of which is textured and the other is completely water-clear, are intertwined and earns form by attaching them from the back to the front. The length and circle size of this earring, which I made entirely by hand with traditional sadekar technique, can be reduced up to 20% depending on desire.
Silver color
circle diameter: 2 cm
earring length: 6.5 cm The right of withdrawal is not valid for earring group products in terms of health and hygiene, return requests are not accepted.