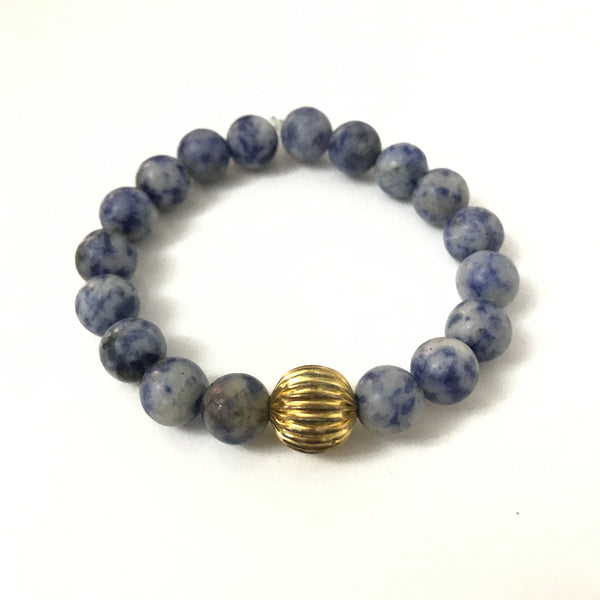 Labradonite natural stone;
Labradorite, which is in the Natural
Stones
class, is also called Black Moon stone. This crystal, formed at high temperatures, carries the universal life energy.
The beautiful energy of the labradorite crystal gives you happiness and affects it positively. You can activate and strengthen your 3rd eye with introversion studies with Labradorite. In some countries, the term Temple of the Stars is used for Labradorite. The reason for this is that the person is believed to open wide vision, take broad visions, make astral trips, that is, transition to different layers of existence.
It is beneficial for the eyes, strengthens night vision. It is beneficial in balancing high blood pressure.
Spinal diseases are useful in complaints such as calcium deficiency, sensitivity to seasonal changes and excessive chills.
It provides inner calm, which will provide better focus and concentration. Due to this feature, it is useful to use in situations that require intense attention such as exams.
It helps the person analyze his past and current life.
It is used for spiritual development.
size is 8 mm