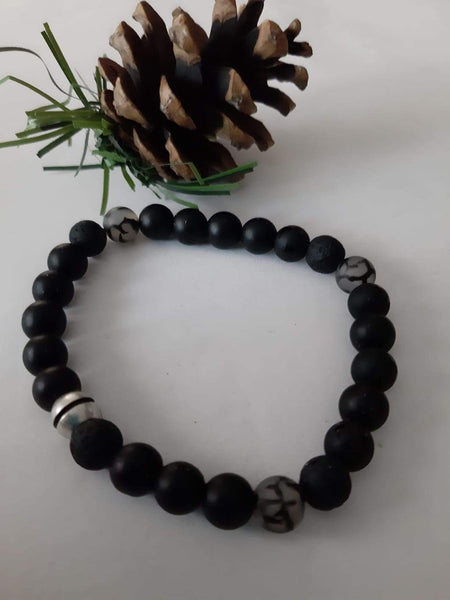 Men's Natural Stone Bracelet
Flexible bracelet made of onyx and agate for men.
Vetroistanbul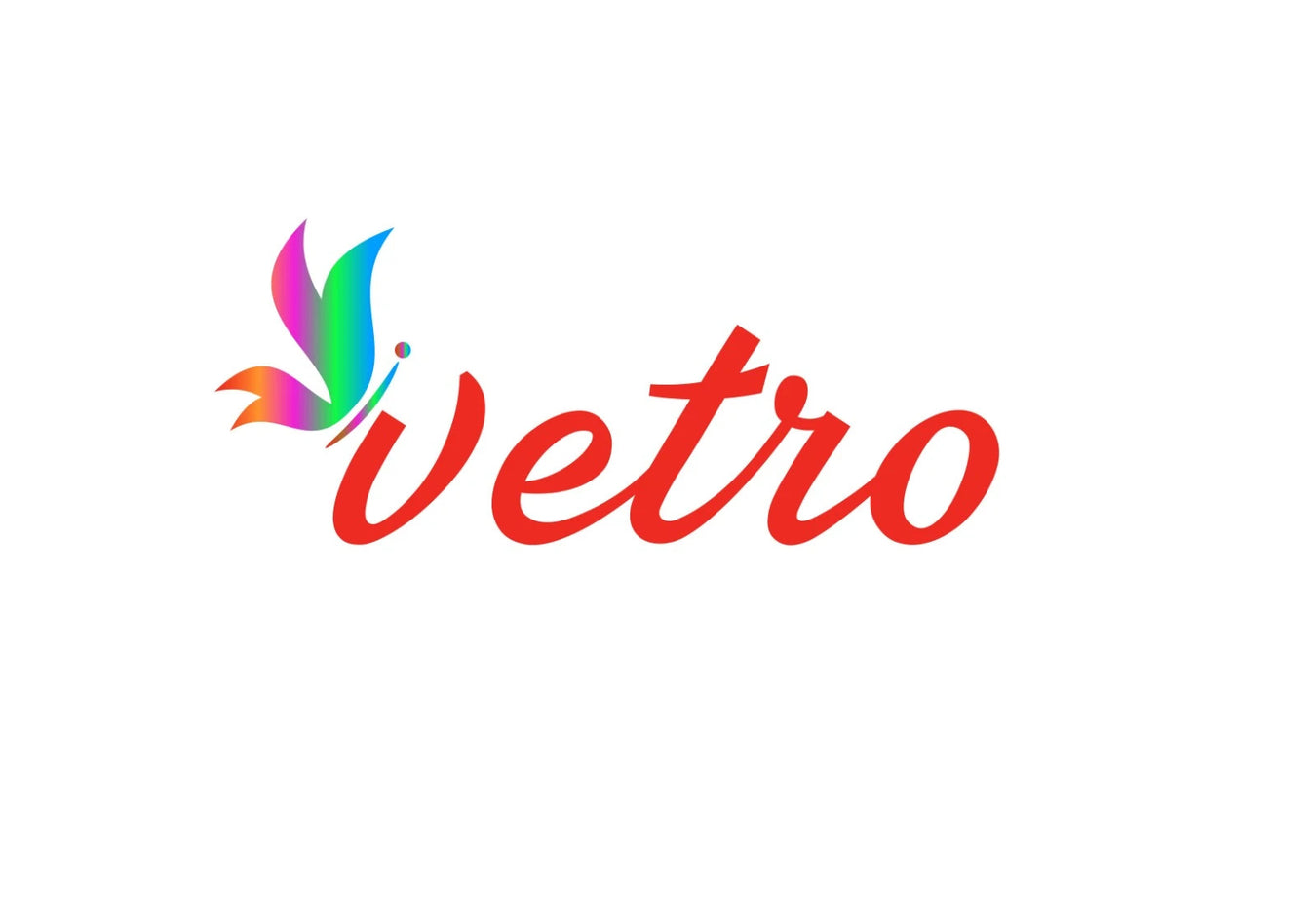 I worked in a corporate life for many years. "Vetroistanbul" was born earlier this year, starting from the idea that "I should now have time for myself and my family and decide my working hours myself."
I look forward to wandering between my products to see my collection of jewelery that I designed and enjoyed with pleasure and made by myself.