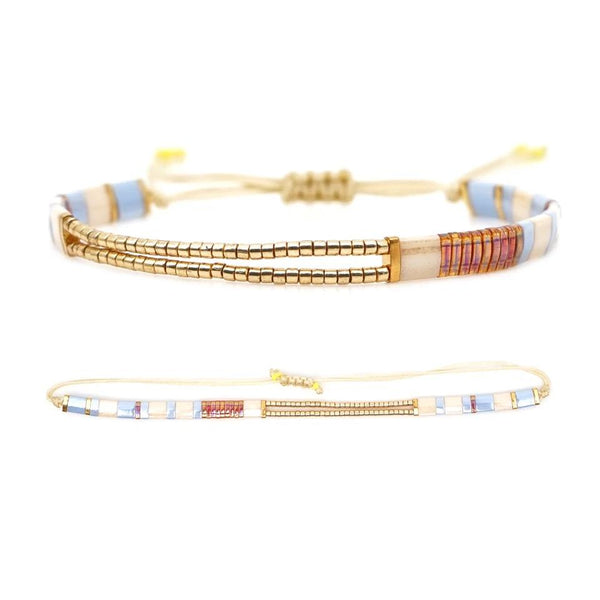 Miyuki And Tila Bead Bracelet
Miyuki And Tila Bead Bracelet
Nazlı Takılar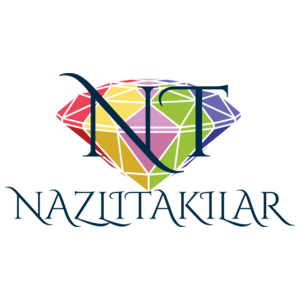 Hello,

I'm Müberra Demiralp! You can find me as "Coy Jewelry" on MiaMano.com.

The jewelry love, which started after retirement after 21 years as a teacher and took the bone with İSMEK, continued to increase with the excitement of the first day. I worked and learned with the best teachers and masters. I received trainings on many branches of jewelry, including silverwork. Each education brought me different riches and different perspectives. Years of accumulation brought time to present what I learned.

My products are diverse to appeal to people with different tastes. Designing a necklace with precious stones and turning an old teaspoon into a flamboyant ring always makes me feel the same excitement. Sometimes it is a piece of a branch and sometimes a wonderful amethyst stone, which is the fortune of the design of that day. All of the jewelry that I made by hand, designed and produced, is very valuable for me.

The feedback of my customers is the most enjoyable part of my work. Colors, sparkles, stones ... This is a very enjoyable job. The emotions I used to express with music are revealed with my jewelry today. Long live the art!