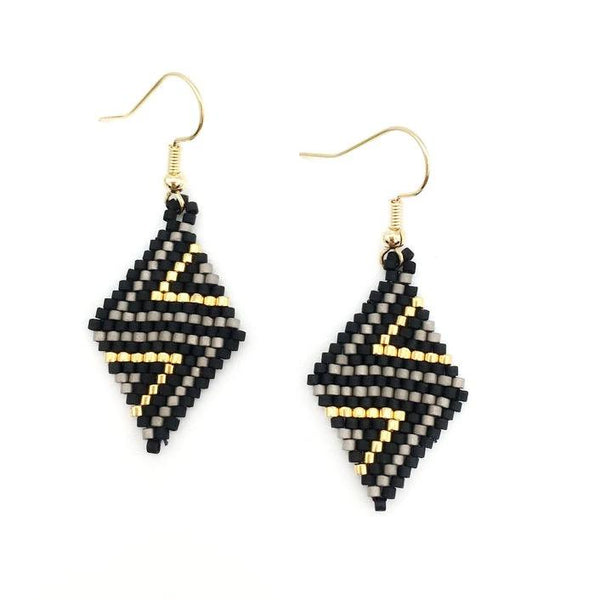 Miyuki Asymmetric Earrings
We designed the wonderful combination of black gray and gold with Miyuki beads. A very elegant and elegant earrings appeared. It is also very comfortable and very light to use.
Important: In terms of health and hygiene, the right of withdrawal is not valid for the earring group products, return requests are not accepted.