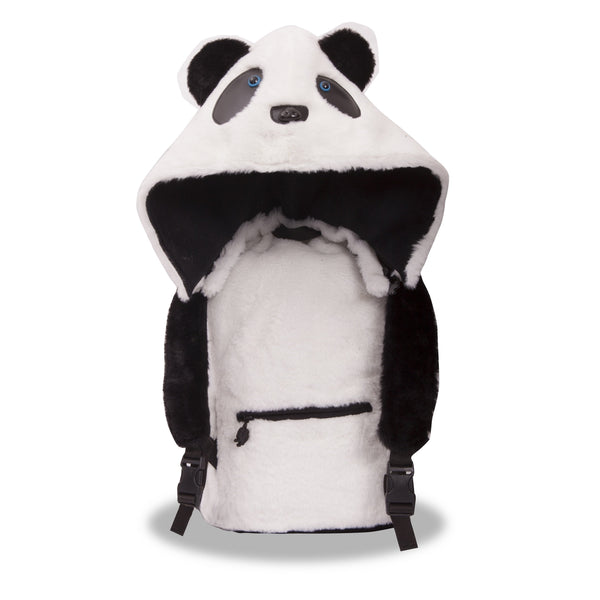 Morikukko Panda Visual children's bag
Morikukko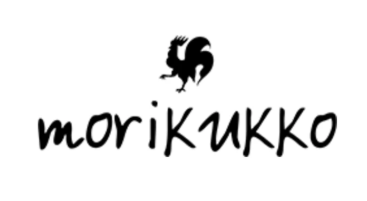 If there's cold, sun, wind, don't forget to take your bag!Because Morikukko is not just a bag, but a hooded backpack.Or a hooded bag. Or a bag with a hat.Whichever one you like better to say ...Morikukko, which has created a great innovation in the world of backpacks, is specially sewn by hand.You can use them as trekking, going to work, school bag, gym bag or daily bag.Wherever you use it, you will stand out.Because there's no other one.Put your backpack on your back, don't worry about the cold, wind or sun through your hood.Morikukko backpacks are as dynamic, colorful and energetic as you are.They will come with you everywhere with their lightness, durability and ease of use.You just decide the color, shape, mode:
MORIKUKKO BASIC COLLECTION
Big bag, big hoodie! Hooded backpack of men and women who love to carry their books, deodorant, medicines, favorite pen, water, headphones, in short, the most important details of their lives!
Use it as a gym bag or on the way to work ...Whether you're going on a short trip or just want it.With Morikukko Basic colors, texture, lightweight fabric and interior volume, it's with you wherever you go.
MORIKUKKO KIDS COLLECTION
Little bag, little hoodie!