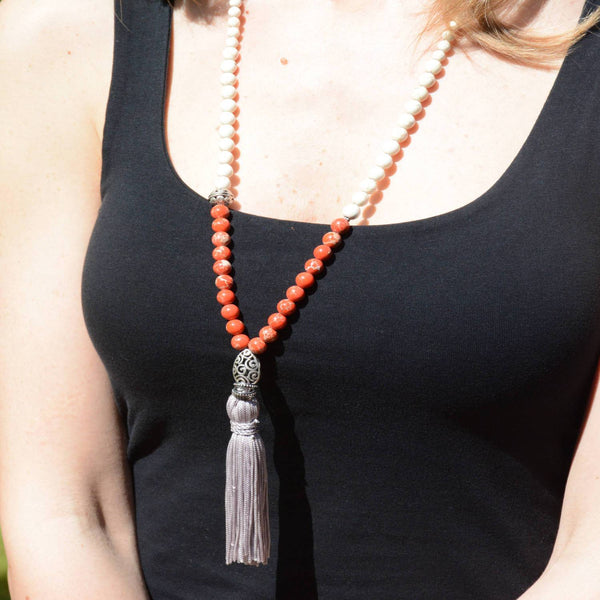 Pomegranate Flower Necklace
Jasper and towel necklace.
ATELIER COCOSH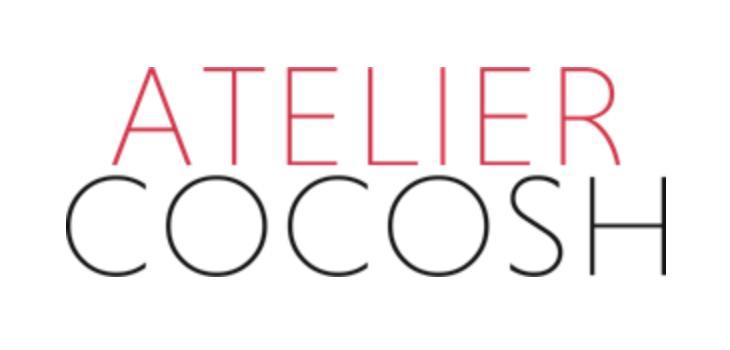 Atelier Cocosh, founded by architect Nilhan Ofluoğlu 5 years ago, designs with a philosophy that believes in the energy of colors in life and says "Colors are Life". The natural stones, colorful wooden beads and tassels used in her designs represent the bohemian style. He emphasizes that the source of inspiration is fed by the integrity and harmony of the colors and objects in nature.