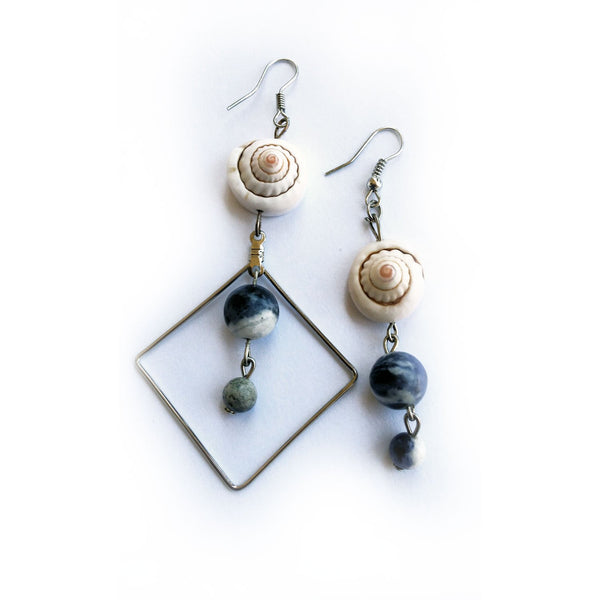 Shell Asymmetric Earrings
Sea shells, a symbol of fertility, abundance, birth and fertility, have been the indispensable Object of jewelry from the days when the first human existed.
You can order these earrings, which are endlessly enjoyable to make designs with their unique shape, color and texture, as the same as you like, or asymmetrically as in the photo. Just specify your request in the notes section.
Square sea shell design earrings 8cm
Flat shell design earrings are 5.5 cm.
In terms of health and hygiene, right of withdrawal is not valid for earring group products, return requests are not accepted.