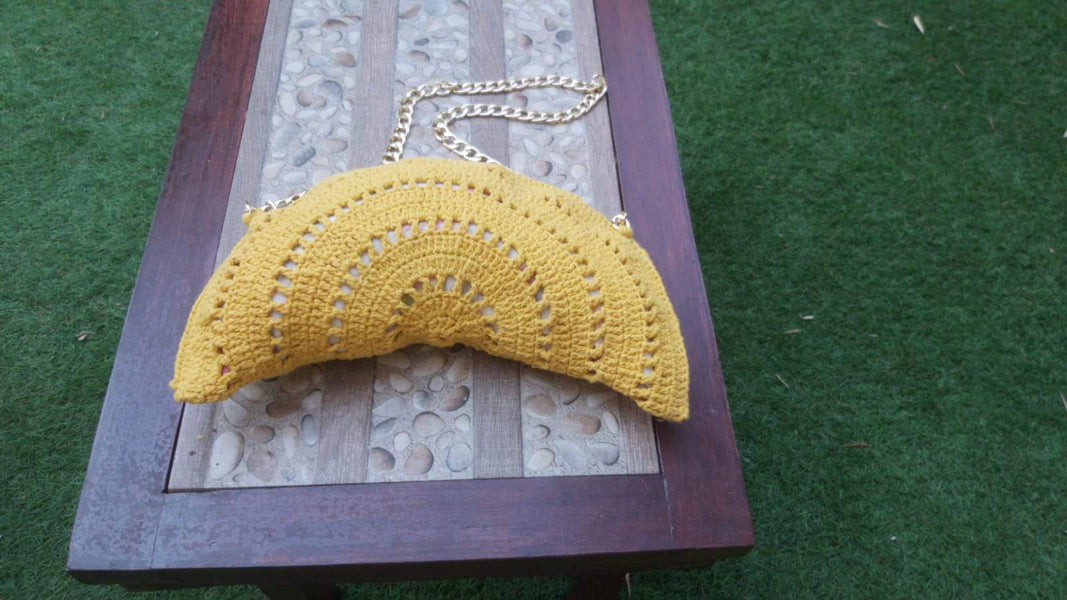 Our bag is knitted with macrame thread crochet. Its stems are chain. The inside of the bag is lined.

Together with the bag you like, we will have a KOTON brand scarf gift that you think is compatible with the product, whether it is an ornament on the edge of your bag or you can use it for multi-purpose.

The product is completely handmade.
Every product is unique and unique to you.