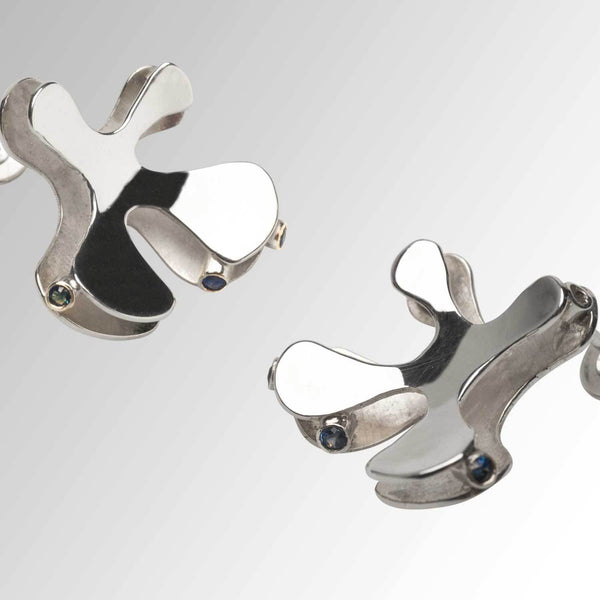 Arya Life Embrace Earrings
This series, which was born while doing pattern researches with sounds, is called ARYA . Each was shaped by music. I connected the two concave layers of this form that embrace life embracing life with energy-filled sapphires. It is 925 sterling silver.
In terms of health and hygiene, right of withdrawal is not valid for earring group products, return requests are not accepted.