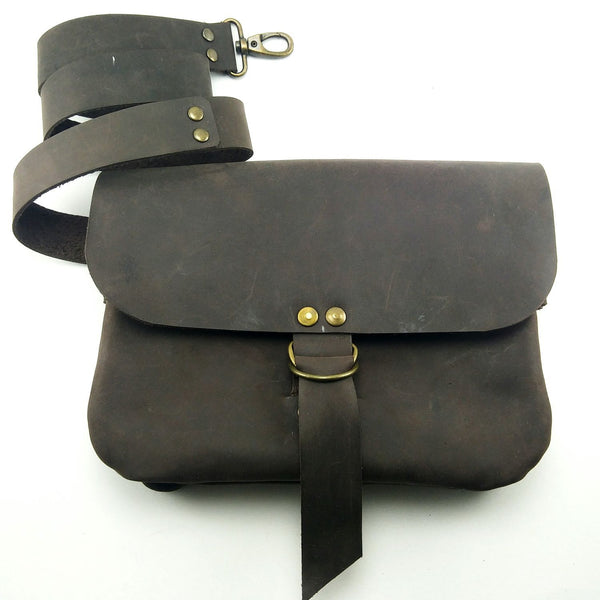 Crazy Brown Natural Design Leather Waist Bag
Nar Atelier special design leather waist bag with natural cover.
It is a very useful and practical accessory.
It is suitable for both stylish and shabby style.
If you wish, you can also use it in cross-strap style.
It is produced carefully with completely handcrafted using genuine leather.
It has 2 pockets and adjustable strap.
Metal apparatus is stainless.
After the order, each product is prepared specially for you.
Each product is unique and unique due to its handcrafted production.
Belt size can be adjusted individually.
Width: 19, Height: 13cm