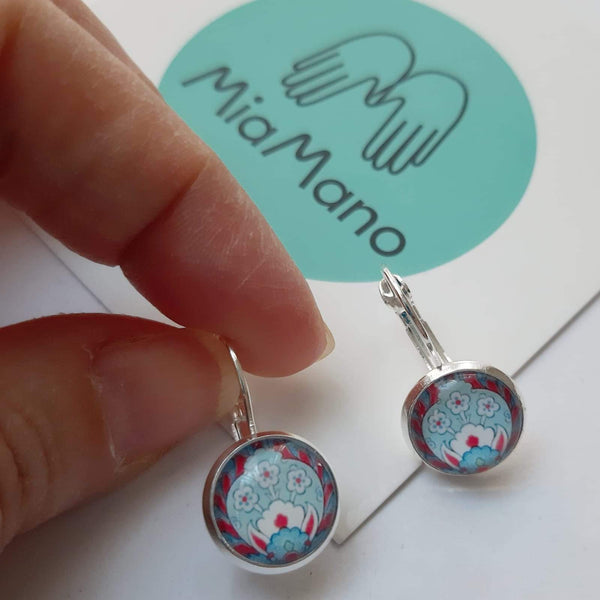 Ottoman Pattern Limited Edition Earring
Traditional ottoman pattern earrings handmade from silver plated apart resin.
Each product is sent in its own special box and gift packaging.
LIMITED NUMBER.


In terms of health and hygiene, right of withdrawal is not valid for earring group products, return requests are not accepted.